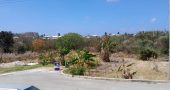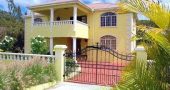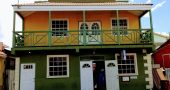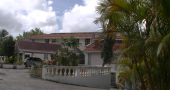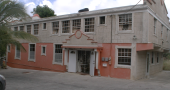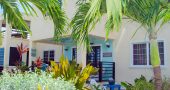 BROSWE OUR DREAM HOUSE
FIND A PROPERTY
Land Area [
0
-
1,000
] SqFt
TOP PROPERTIES
BROWSE OUR DREAM HOUSE
FEATURED PROPERTIES
DISCOVER AND FIND YOUR DREAM HOME
Property situated in one of Barbados's Heritage sites 1/4 mile from Bridgetown and Kensington Oval.   Baxters Road is returning as a place for nightlife, food, and entertainment.    The property is tenanted. .
Commercial property in Bridgetown is suitable for a mall on the ground floor and office space on the upper floors with all of its amenities in place.
WE HAVE TRUST COMPANIES
OUR MANUFACTORS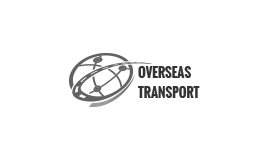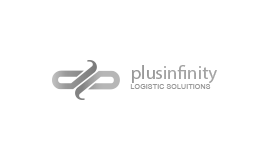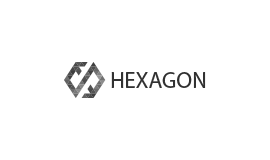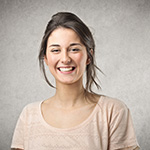 Fatma Hassan
Imagination… What we can easily see is only a small percentage of what is possible. Logistics through innovation, dedication, and technology.

Jason Bourne
Nam admodum facilisi ut, solum denique perfecto vix no. Sit modo voluptatibus in. Velit scribentur interpretaris an nam, et dolor eligendi.

Jason Bourne
Verear delectus insolens pro ne. Ne mea graecis copiosae concludaturque, quo at probo adolescens, soleat graeco petentium et usu. Qui ex.